Dr. Chandrashekhar, the Premier Hair Transplant Surgeon in Mumbai
The Hair Restoration Maestro with a Magic Touch
Meet Dr. Chandrashekhar: Pioneering Hair Transplant Surgeon
With a wealth of experience and a commitment to excellence, Dr. Chandrashekhar has earned his reputation as the go-to expert for hair transplants in Mumbai. His precision, dedication, and artistic approach make him a maestro in the field, delivering results that exceed expectations.
A Testament to Satisfaction
Witness the success stories that echo through the walls of Dr. Chandrasekhar's clinic. Clients, once plagued by hair loss concerns, now proudly flaunt their revitalized hair, a testament to the clinic's unwavering dedication to excellence. Join the ranks of satisfied individuals who have experienced the transformative touch of Dr. Chandrasekhar's expertise
Embark on a journey to rediscover your confidence and revitalize your appearance with Dr. Chandrashekhar, Mumbai's leading hair transplant surgeon. In a city known for its hustle and bustle, Dr. Chandrashekhar stands out as a beacon of expertise in the realm of hair restoration.
-Dr Chandrashekhar's Hair Transplant Clinic
I was experiencing hair fall and hair loss along with bald patch since few years undergone few procedures prp from local clinic nothing benefited at the end of the day reached dr.chandrashekhar clinic in Andheri East through Google Under went transplant the surgery was performed by Dr chandrashekhar , entire surgery extraction and implantation was done by him , this is very rare because I went to several clinic enquired India and abroad everywhere but doctor is very genuine whatever he comitted he did The results are awesome, very happy with the hair growth , highly recommend this clinic
Good doctor for skin and hair
Aalok Vishwakarma
2023-07-12
My hair transplant doing well thank you so much doctor 👨‍⚕
Real Stories, Real Results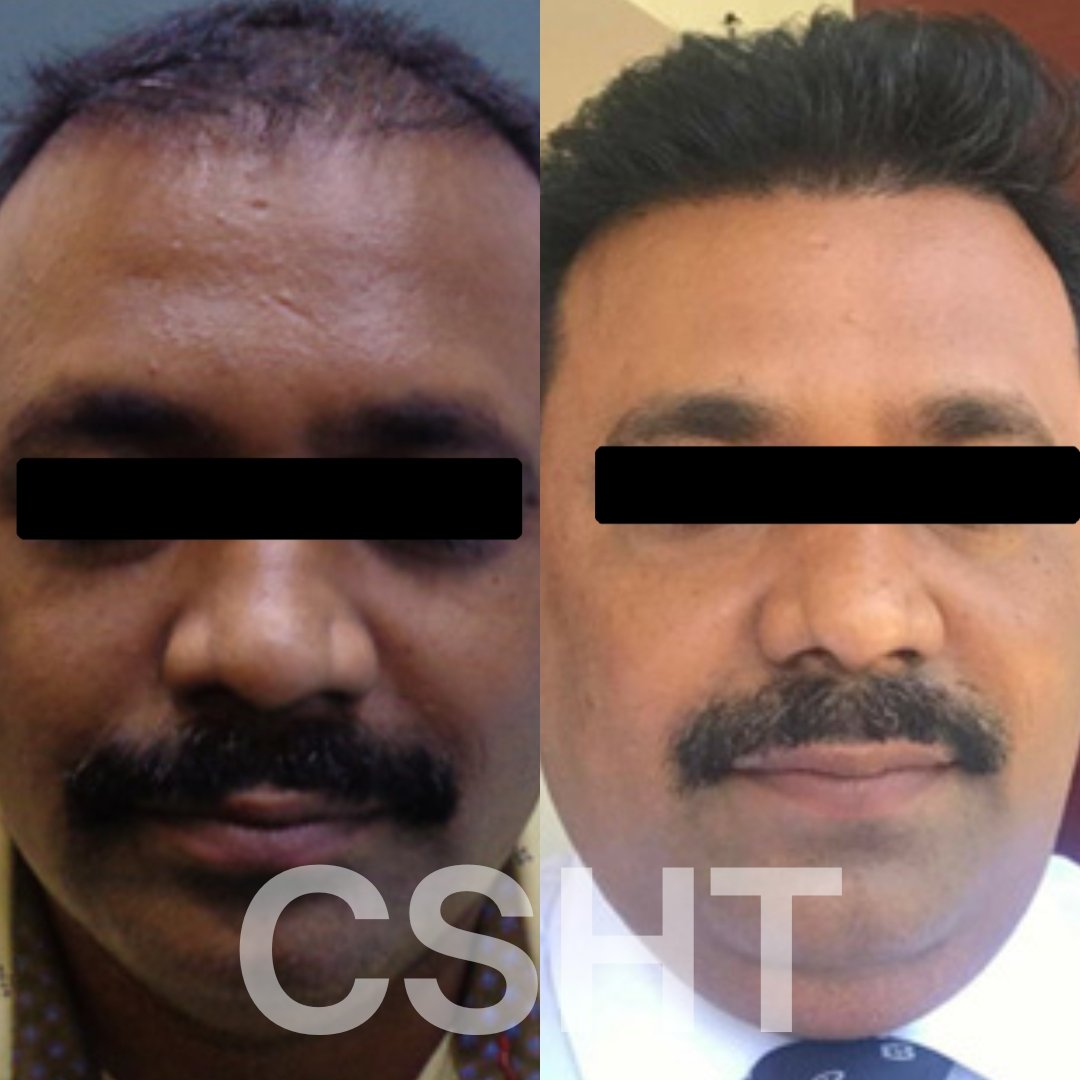 📞 Consultation With Our Doctor
Dr. Chandrashekhar will discuss treatment options. This could range from non-invasive therapies to more advanced procedures like hair transplants, Hair Treatments depending on your individual needs and preferences.
Fill up the Form and Ask Your Queries
National & International Awards