Redefining Confidence.
One Strand at a Time
In the heart of Mumbai, Dr. Chandrashekhar redefines the narrative of hair restoration. His surgical finesse, artistic flair, and commitment to excellence make him the trusted choice for those seeking a transformative experience. Take the first step towards a more confident you — consult with Dr. Chandrashekhar, where expertise meets artistry in the world of hair transplants.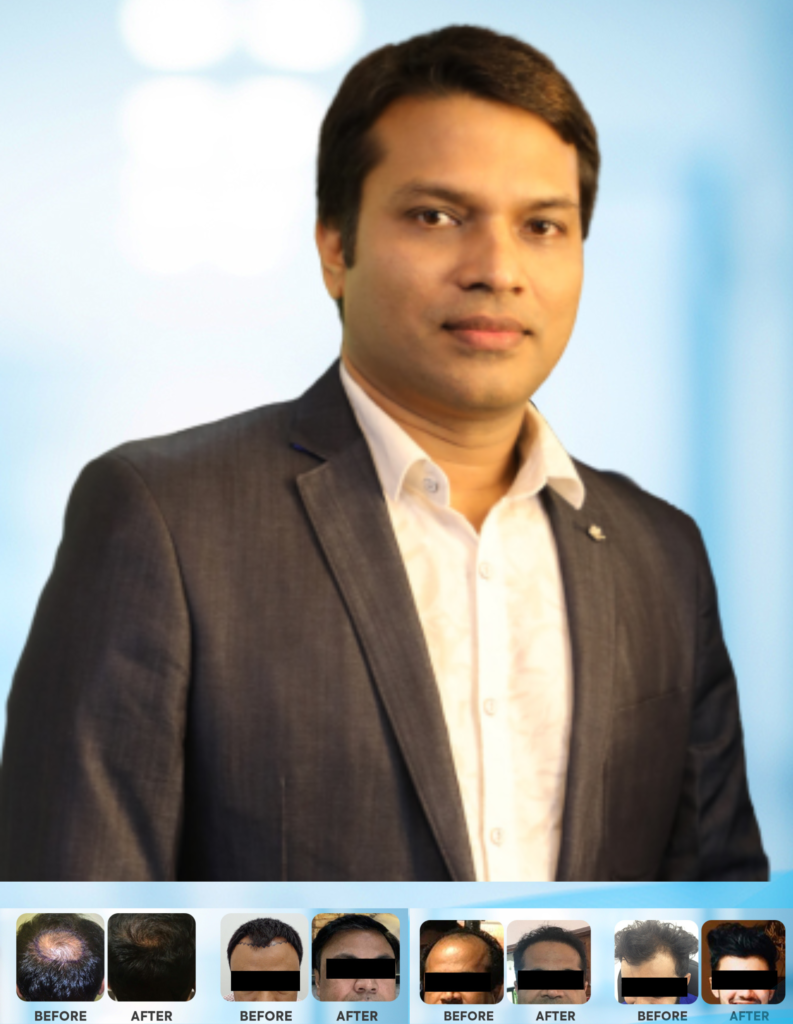 Dr.Chandrashekhar's
Hair Transplant Clinic
When it comes to something as personal as hair restoration, expertise matters. Dr. Chandrashekhar employs cutting-edge techniques and state-of-the-art technology to ensure optimal results for his patients. From meticulous donor site selection to natural-looking graft placement, every aspect of the process is handled with unparalleled skill.
Dr Chandrashekhar : leading hair transplant surgeon in Mumbai
At CSHT we guarantee safety, quality and natural results. Our Standard Operating Procedure (SOP) is designed towards fulfilling our client's expectations
Our ongoing R & D efforts enable us to deliver the most advanced hair treatment options available anywhere in India.
Dr.Chandrashekhar Azad (dermatologist) heads one of the most experienced medical team for Hair Transplant in the country. CSHT specialises in providing treatment for thinning of hair ,baldness and offers regrowth solutions
National & International Awards
Unlock confidence in the heart of Mumbai at Dr. Chandrashekhar's Hair Transplant Clinic, where expertise meets elegance next to the Marriott on Andheri Road – your journey to vibrant hair begins here!
Real Stories, Real Results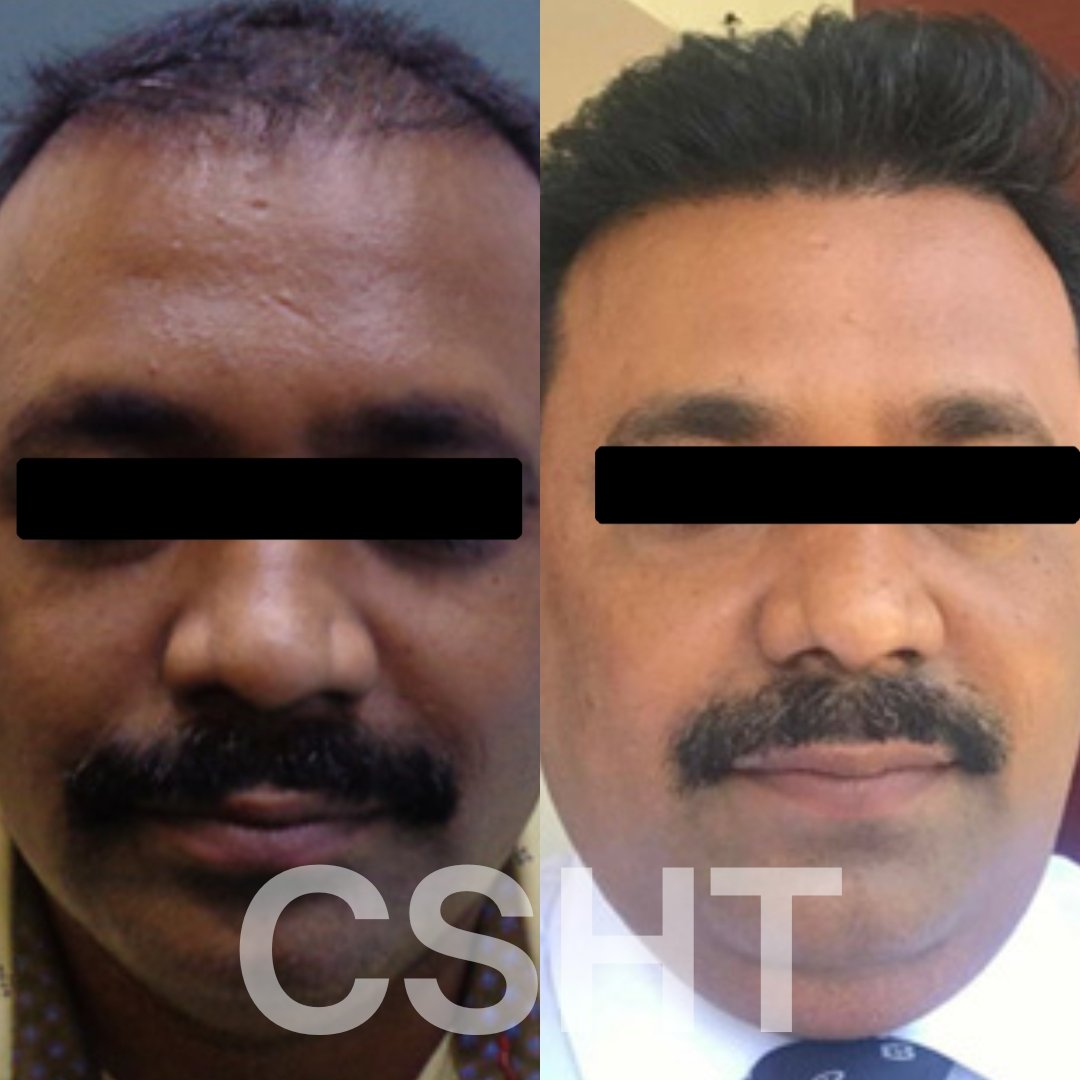 Our Customer Say
Chandrashekhar Hair Transplant Clinic in Mumbai has been a game-changer for me. Their expertise and personalized care restored not just my hair but also my self-esteem – a decision I'll forever be grateful for.
INVEST IN YOUR HAIR ITS CROWN... YOU NEVER TAKE OFF
GET YOUR YOUNGER LOOK BACK WITH ADVANCED FUE
WE CAN ACHIEVE UNDETECTABLE NATURAL LOOKING RESULTS
FLAWLESS JOURNEY FROM BALD TO BOLD IN AFFORDABLE PRICE
JUST LIKE THAT YOUR HAIR IS BACK
📞 Consultation With Our Doctor
Dr. Chandrashekhar will discuss treatment options. This could range from non-invasive therapies to more advanced procedures like hair transplants, Hair Treatments depending on your individual needs and preferences.
Fill up the Form and Ask Your Queries
I was experiencing hair fall and hair loss along with bald patch since few years undergone few procedures prp from local clinic nothing benefited at the end of the day reached dr.chandrashekhar clinic in Andheri East through Google Under went transplant the surgery was performed by Dr chandrashekhar , entire surgery extraction and implantation was done by him , this is very rare because I went to several clinic enquired India and abroad everywhere but doctor is very genuine whatever he comitted he did The results are awesome, very happy with the hair growth , highly recommend this clinic
Good doctor for skin and hair
Aalok Vishwakarma
2023-07-12
My hair transplant doing well thank you so much doctor 👨‍⚕